to Typhoon Year 6 Class Web Page.
Class teacher: Miss T Oakley                                          Teaching Assistant: Mr J Gibbs
Scarily this is the final year of primary education for your child and what a jam-packed year we have ahead: Crucial crew, SATS, leavers play, leavers party and Kingswood!! But before all these exciting events happen we have the matter of educating our pupils with a full, diverse and hopefully entertaining curriculum.
Curriculum:
A typical day in Year 6:
9.00-9.30am = Guided Reading – working on skills to prepare for SATS
9.30-10.30am = Literacy
10.30-10.45am = Assembly
10.45-11.00am = Break
11.00-12.30pm = Maths
12.30-1.30pm = Lunch
1.30-3.15pm = IPC/PE/ICT/Library/French/RE/Jigsaw
Also in the afternoons, we have a program of interventions to help any child with any areas of learning that need a little extra development (handwriting, maths catch up, 1:1 reading, guided reading, spelling practise).
As you can see it is very important that your child arrives punctually to school every morning so they do not miss any of their lessons.
Our IPC units this term:
                                                        Mission to Mars                                       The Time Tunnel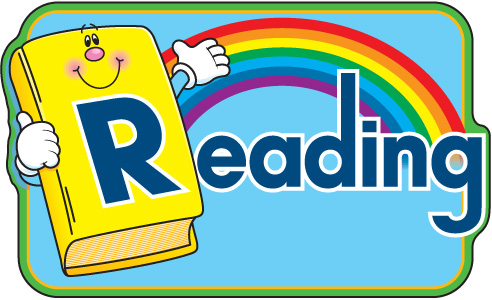 We have started a reading challenge in the class to encourage your child to read more at school and at home. Our bookwork has ten segments and children move along his body when they have completed a book. They have to give me a brief summary of the text and answer some questions to prove they have read the whole book. There are rewards for reading 5 and 10 books (not decided what these will be yet!)
We are still having DEAR (DROP EVERYTHING AND READ) time – which I thoroughly enjoy!!!