Welcome to the Year 6 Hurricane Class page
 Class teacher: Mrs Z Kim
We're very lucky to have our two teaching assistants: Mrs J Jones and Miss A Kinnair
A typical day in Hurricane Class looks like this:
9:00 – 9:30: Guided reading
9:30 – 10:30: Literacy
10:30 – 10:45: Assembly
10:45 – 11:00: Break
11:00 – 12:30: Maths
12:30 – 13:30: Lunch
13:30 – 14:15: Topic/French/PSHE/Library
14:15 – 15:15: PE/ICT/RE/Art/Music
English:
Every morning we do guided reading activities to help improve reading skills. I will be making bookmarks with example questions to help further reading skills, please keep an eye out for these! They are skills that can be practiced even whilst watching the TV.
We also have DEAR time (Drop Everything And Read) and our class book for this half term is Letters from the lighthouse.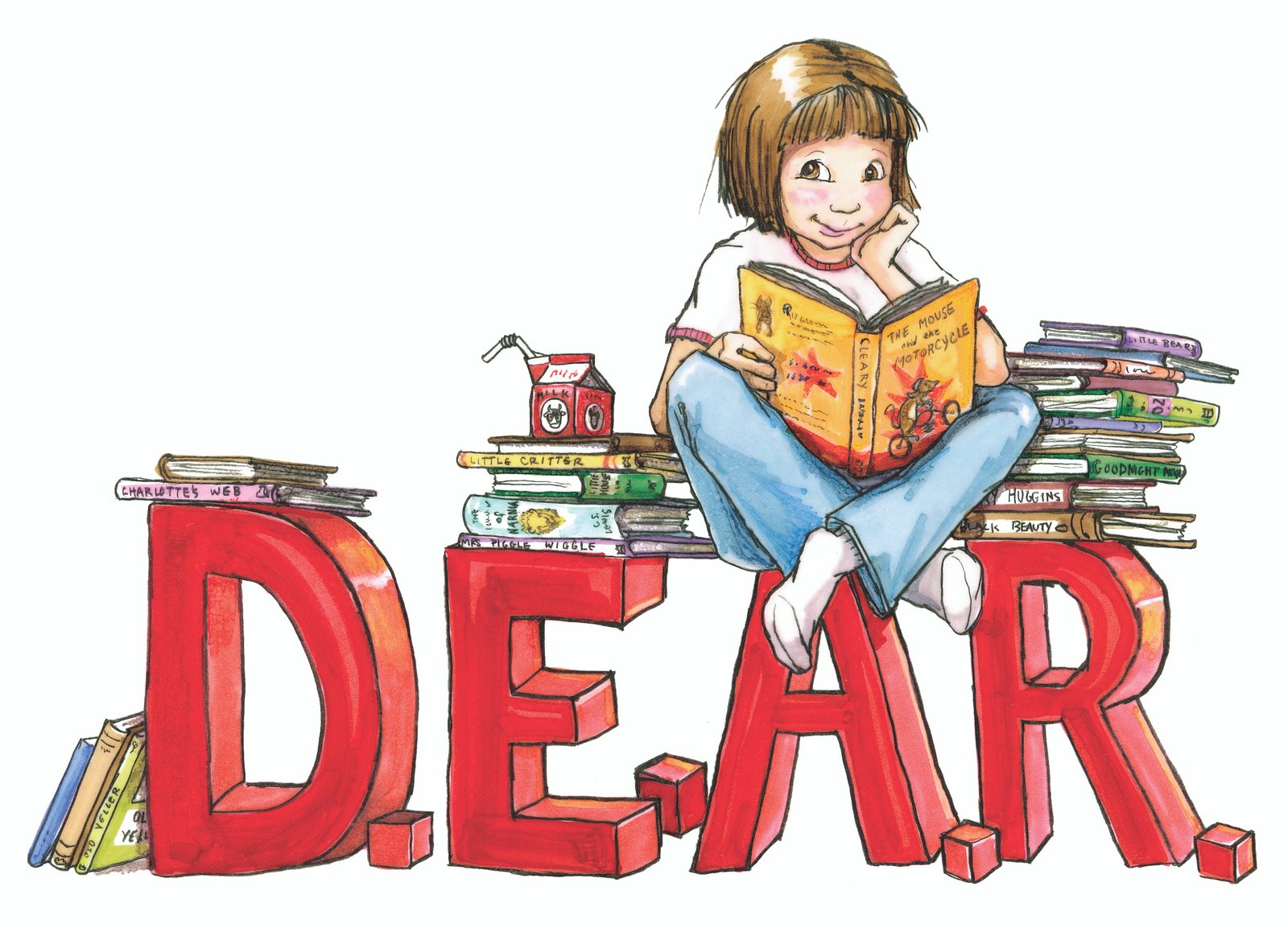 We try to link our writing with our topic as much as possible. This term we have written reports about Mars, balanced arguments about Mars vs. Venus and letters about our mission to Mars.
For our new 'Time Tunnel' topic we will be writing biographies about historical figures, WW2 flashback stories and diaries of WW2 soldiers.
Maths:
For maths, our class splits up into smaller groups to make sure that everyone is supported and challenged in a way that helps us with learning. Our maths teachers are: Mr Smith, Miss Oakley, Mr Hicks and Mrs Kim.
This term we are focussing on number. So far, we have covered topics including place value and all four operations. We will also be covering fractions, decimals and percentages.
Maths homework is given weekly at the discretion of each teacher.
International Primary Curriculum:
Our first topic this term was Mission to Mars.
During this topic we learnt all about Mars and other planets. We thought about planning our own mission to Mars and what we would need to do in preparation for our mission. This included activities such as:
Astronaut training
Analysing soil samples and thinking about which plants we could grow on Mars
Designing Mars rovers
Thinking about forces like gravity, air resistance and up thrust
This half term our topic is 'The Time Tunnel'. We will be thinking about chronology and famous inventions throughout history. We will have a particular focus on World War 2 and the Aztecs. We will be doing activities including:
Learning about important inventions from the past century
Remembrance Day art
A Dragon's Den style enterprise task for our own inventions
Making Aztec Codices
Learning about Aztec cooking and sport
Everyone in our class has been set a homework challenge to create their own family tree back to their great grandparents. Any support you could give them with this would be fantastic.
Homework:
Every Friday we set spelling homework which is due in the following Thursday.
We ask that everyone in our class reads daily. We are currently doing a class reading challenge to encourage reading; after reading each book a short book review needs to be written in order to move up the star chart. The people in our class who read 10 books will win a prize!
This half term we have a topic challenge to create a family tree back to great grandparents. This challenge is optional but it would be great for the members of our class to share with everyone what they have found out about their families.