Welcome to the Year 6 Hurricane Class page
 Class teacher: Mrs June Carton
We are very lucky to have three assistants working with us. Mrs L Watkins, Mrs N Styles and Mrs N Slack.
A typical day in Hurricane Class looks like this:
9:00 – 9:30: Lexia session or reading for enjoyment session.
9:30 – 10:30: English
10:30 – 10:45: Assembly
10:45 – 11:00: Break
11:00 – 12:00: Maths
12:00 – 12:30: Spelling
12:30 – 13:30: Lunch
13:30 – 14:15: International Primary Curriculum / R.E. / P.S.H.E / Music/ P.E.
14:15 – 15:15: International Primary Curriculum / Enrichment choices/ ICT /P.E.
English:
Every morning we work online with Lexia and complete various reading activities and spelling and grammar checks. There are follow up lessons within this session and outside to ensure that any misconceptions are dealt with quickly. There are also certificates which are given at the end of every unit.
We continue to use different ways to approach unknown words in reading such as context clues in the sentence and breaking the word down to see if it makes sense.
We have been analys text extracts and learning to spot various features in written work such as imagery and inference and generally learning to how access any text more easily and gain a good understanding of what is read in order to answer questions accurately about it.
Our extracts will be from various books such as :-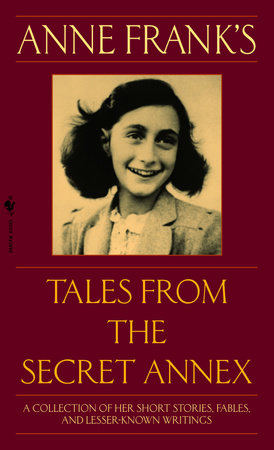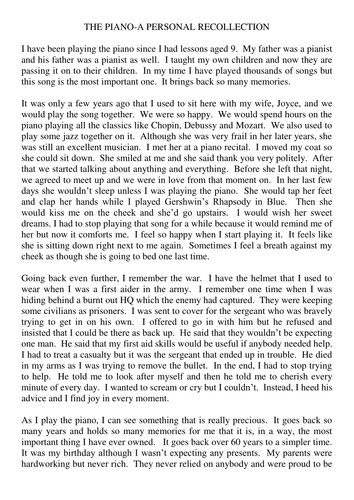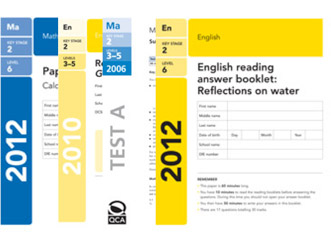 We also have DEAR time (Drop Everything And Read) which we try to do when we have a spare minute to highlight the importance of enjoying reading as well as reading for a purpose.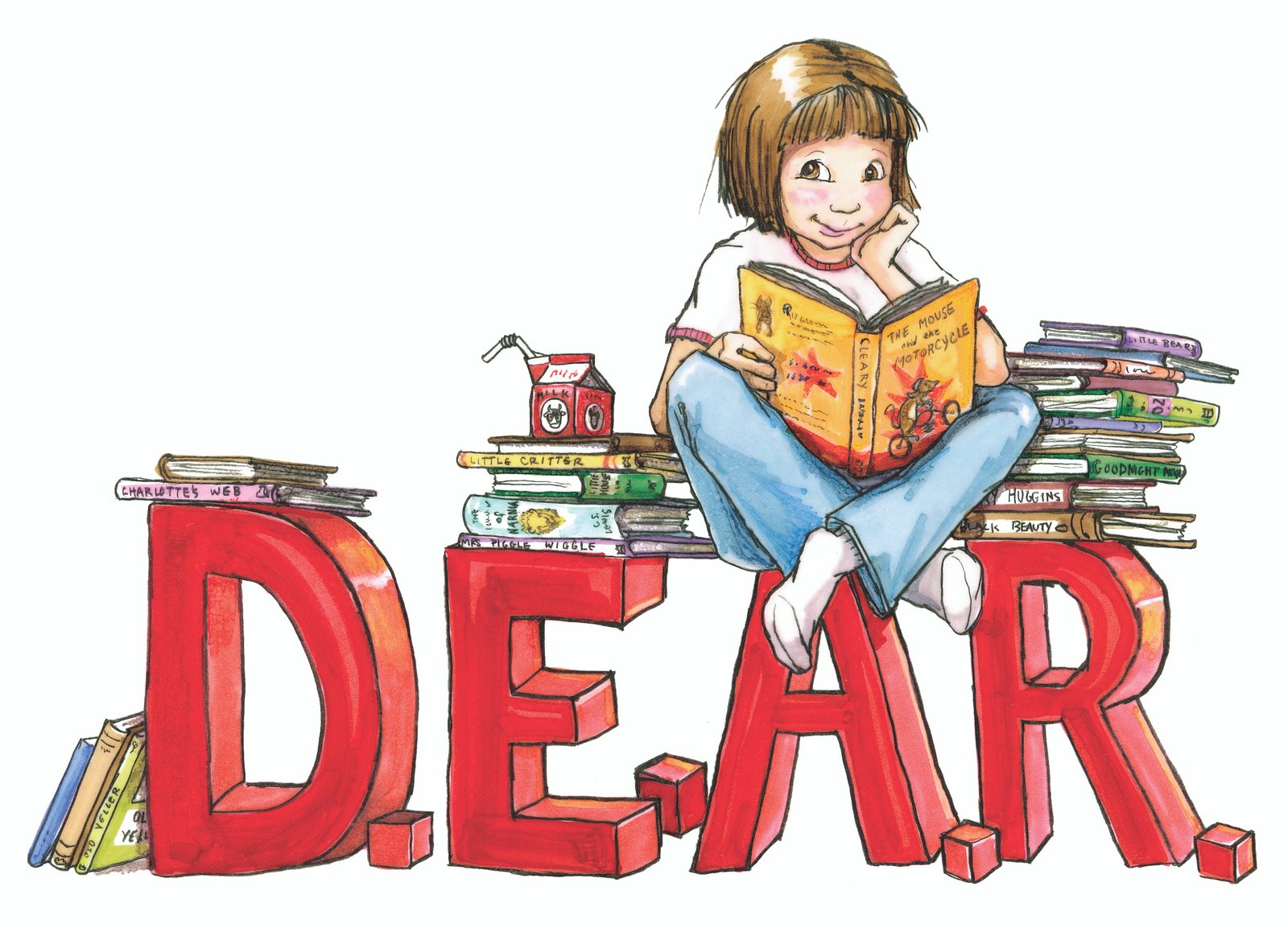 Writing 
Our written work in class will usually be linked to the texts we have read. The children will be asked to complete various tasks and within that piece of writing follow a list of evidence which needs to be there such as :-
Stay in the past tense throughout your writing.
Put in a relative clause.
Use subordinating conjunctions.
Write neatly, joining your writing where appropriate.  etc
The children will then self or peer assess their work before it is marked. Any misunderstandings can usually be corrected within the lesson. The children use pen to write with in English lessons which has been fundamental in speeding up their production of work.
Maths:
For Maths, our class splits up into smaller groups to make sure that everyone is supported and challenged in a way which helps us with learning. Our Maths teachers are: Mr Smith, Miss Oakley, Mr Hicks and Mrs Carton.
Every Friday we will be working in smaller groups to focus on arithmetic skills and revision, in preparation for  SATs. In addition to the above Maths teachers, Mrs Brown and Mr Vincent will also be taking Maths groups.
Maths homework is given weekly at the discretion of each teacher.
International Primary Curriculum:
This term we are looking at 'The Time Tunnel' topic which is all about looking back at historical events including war. There will be a timeline in the making ; trying to understand the various parts of history. Learning to research and form opinions. There will be Art in the form of textiles and sculpture and we will be creating masterpieces which represent war and Remembrance Day 100th Anniversary. The class will be researching historical events in the UK and they will be contemplating how one country can affect another country by their actions. We will be looking at historical figures as well as civilizations. We will focus on Victorian London and re-create some war equipment.
Homework:
Every Friday we set spelling homework which is due in the following Thursday.
Homework books need to be back in class every day.
We ask that everyone in our class reads daily. We are currently doing 'Read to Succeed' reading challenge to encourage reading. There are certificates and prizes to be won!