Welcome to the Year 6 Hurricane Class page
 Class teacher: Mrs J Carton
We're very lucky to have our two teaching assistants
A typical day in Hurricane Class looks like this:
9:00 – 9:30: Guided reading
9:30 – 10:30: Literacy
10:30 – 10:45: Assembly
10:45 – 11:00: Break
11:00 – 12:00: Maths
12:00 – 12:30: Spelling
12:30 – 13:30: Lunch
13:30 – 14:15: Topic/French/PSHE/Library
14:15 – 15:15: PE/ICT/RE/Art/Music
English:
Every morning we do guided reading activities to help improve reading skills. We try to link our reading to our topic as much as possible so this term we will be reading form books such as 'The wind in the willows', 'The journey to the river sea', 'A drop in the ocean' and others.
Keep using you bookmarks with example questions to help improve your reading skills. They are skills that can be practiced even whilst watching the TV.
We also have DEAR time (Drop Everything And Read) and our class book for this half term is Letters from the lighthouse.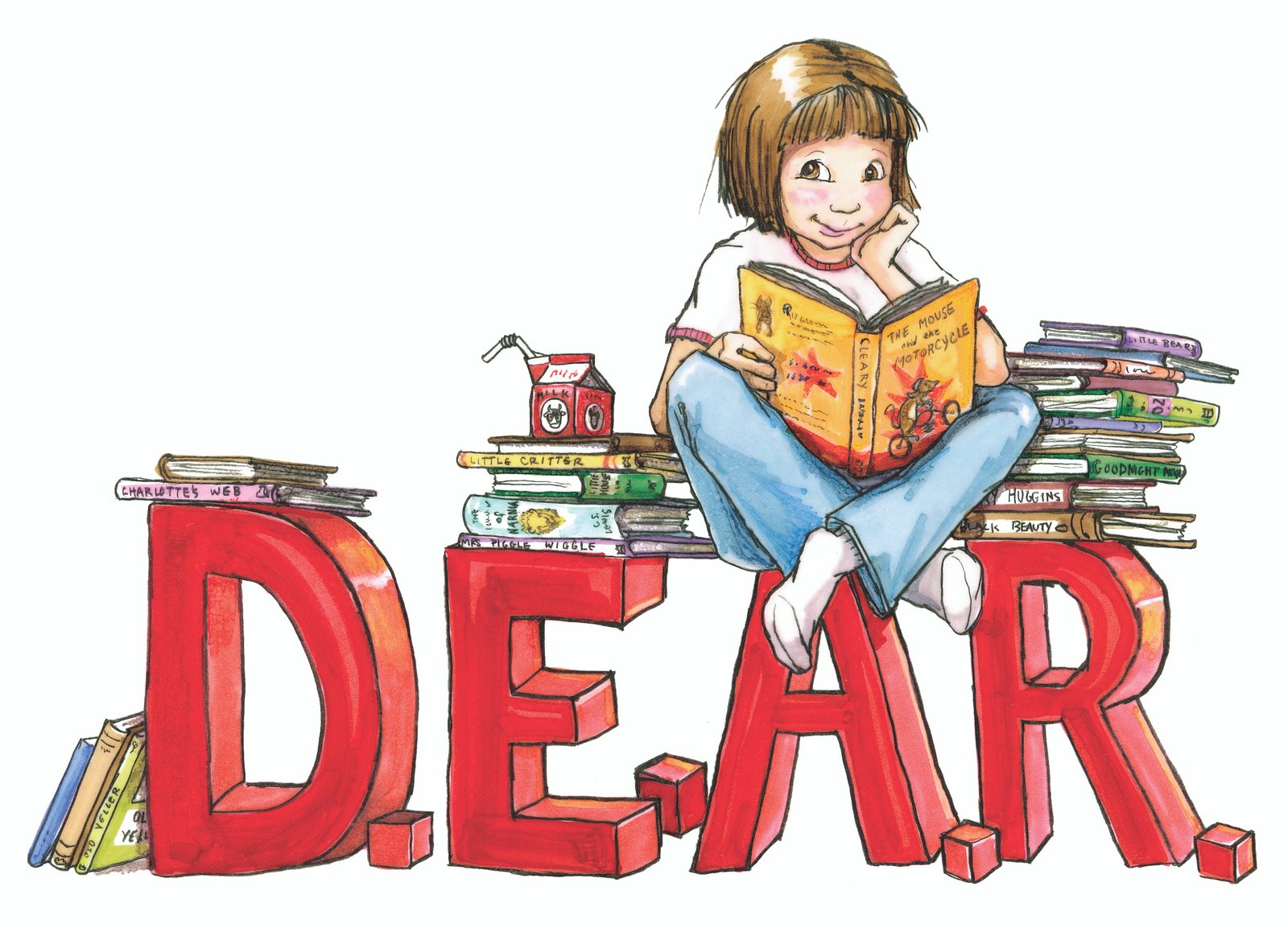 This term we will be starting our 'Go with the flow' topic all about rivers and this will feature heavily in our writing work. The class will be researching and writing fact files about rivers from around the world as well as creating their own imaginative stories from the viewpoints of animals that live in rivers and along river banks. We will take an in depth look at 'The wind in the willows' and write newspaper reports and interviews about the events from the story.
Maths:
For maths, our class splits up into smaller groups to make sure that everyone is supported and challenged in a way that helps us with learning. Our maths teachers are: Mr Smith, Miss Oakley, Mr Hicks and Mrs Kim.
Every Friday we will be working in smaller groups to focus on arithmetic skills and revision.
Maths homework is given weekly at the discretion of each teacher.
International Primary Curriculum:
Our topic for this half term is 'Go with the flow'.
During this topic we will be learning all about rivers and how they influence the lives of people and animals around the world. We will looking at how rivers are formed and how the water cycle works and well as thinking about the future of our rivers and how we can help to keep them clean and safe for the next generation. Some examples of the sorts of things we will be doing are:
Going to Jubilee Fields to have a look at the River Lark.
Researching some of the major rivers in the world.
Thinking about how people have settled along rivers and how rivers influence the lives of people who rely on them.
Homework:
Every Friday we set spelling homework which is due in the following Thursday.
We ask that everyone in our class reads daily. We are currently doing a class reading challenge to encourage reading; after reading each book a short book review needs to be written in order to move up the star chart. The people in our class who read 10 books will win a prize!